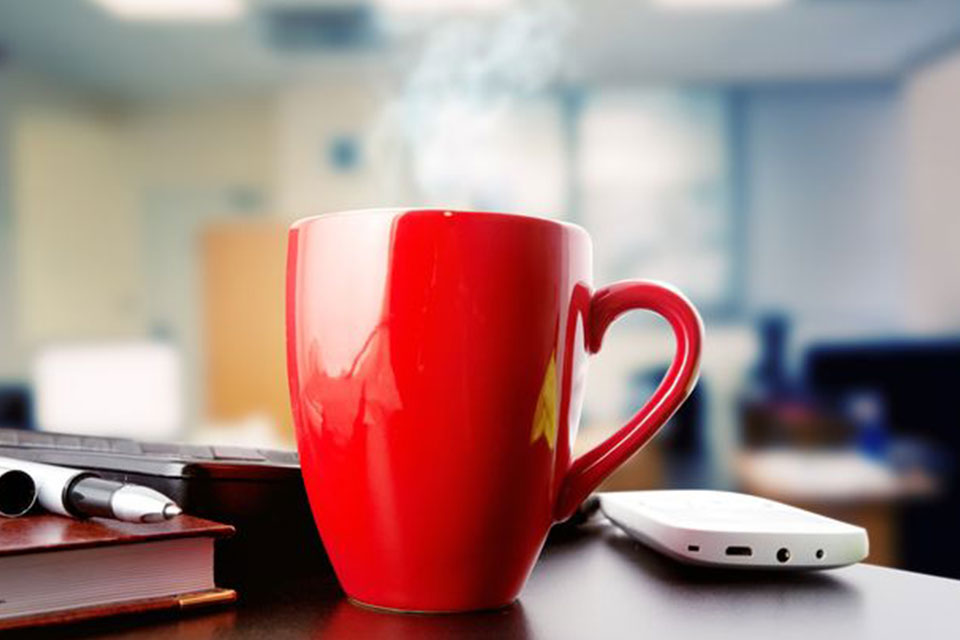 The word 'tea' is approximately discussed at around 3,000 times per day by different employees at Atlas Battery. 'Tea' at Atlas battery is a matter of life & death. The seriousness of the matter can be expressed by the fact that everybody starts calling the helpline 444 exactly 30 seconds after the stated tea time.
Being an office that asks employees to be present at 8 am in the morning, they consider it their moral and ethical duty to serve the employees with tea during 3 different times. The first tea is served at 8:30 am, half an hour after the office time so that every employee has settled and is ready to be served tea. This helps keep the employee awake for a minimum of two hours & to make sure that they work actively. Exactly two hours later at 10:30 am second tea is served. This time is decided to make sure that every employee is perfectly craving tea & usually keep their biscuits/snacks ready. The last tea is served exactly after lunch at 2:30 pm to ensure that tea makes them so full that they do not move from their seats for another 3 hours.
The tea served at Atlas Battery is full of surprises. Some highlighted points of tea are given below:
Inconsistent Kind of Tea:
The tea is never of the same taste. You can expect tea of any colour varying from white colour to darkest brown and can have any amount of sugar.
The probably of bad tea:
The taste of the tea is directly proportional to the mood of the tea maker. Whoever pisses of the tea makers- Nabeel & Hafeez makes everybody suffer badly.
Motherly Love:
Both the tea makers ensure to give you motherly love whenever you ask them to skip sugar in your tea, they do it by adding more sugar just like mothers do for you. So tea at Atlas Battery holds motherly love.
The belated orientation session.